Health Insurance for Visiting Scholars in Canada
For background info about the Canadian health care system read our article found here. When in Canada even if you are covered under the public Medicare system it is still encouraged that you have carry supplemental coverage. Visiting Scholars will enter Canada with a Work Visa or a Business Visitor Visa and will find this article helpful in navigating insurance needs.  Here we discuss Canada Work Visa Insurance and Canada Business Visitor Insurance.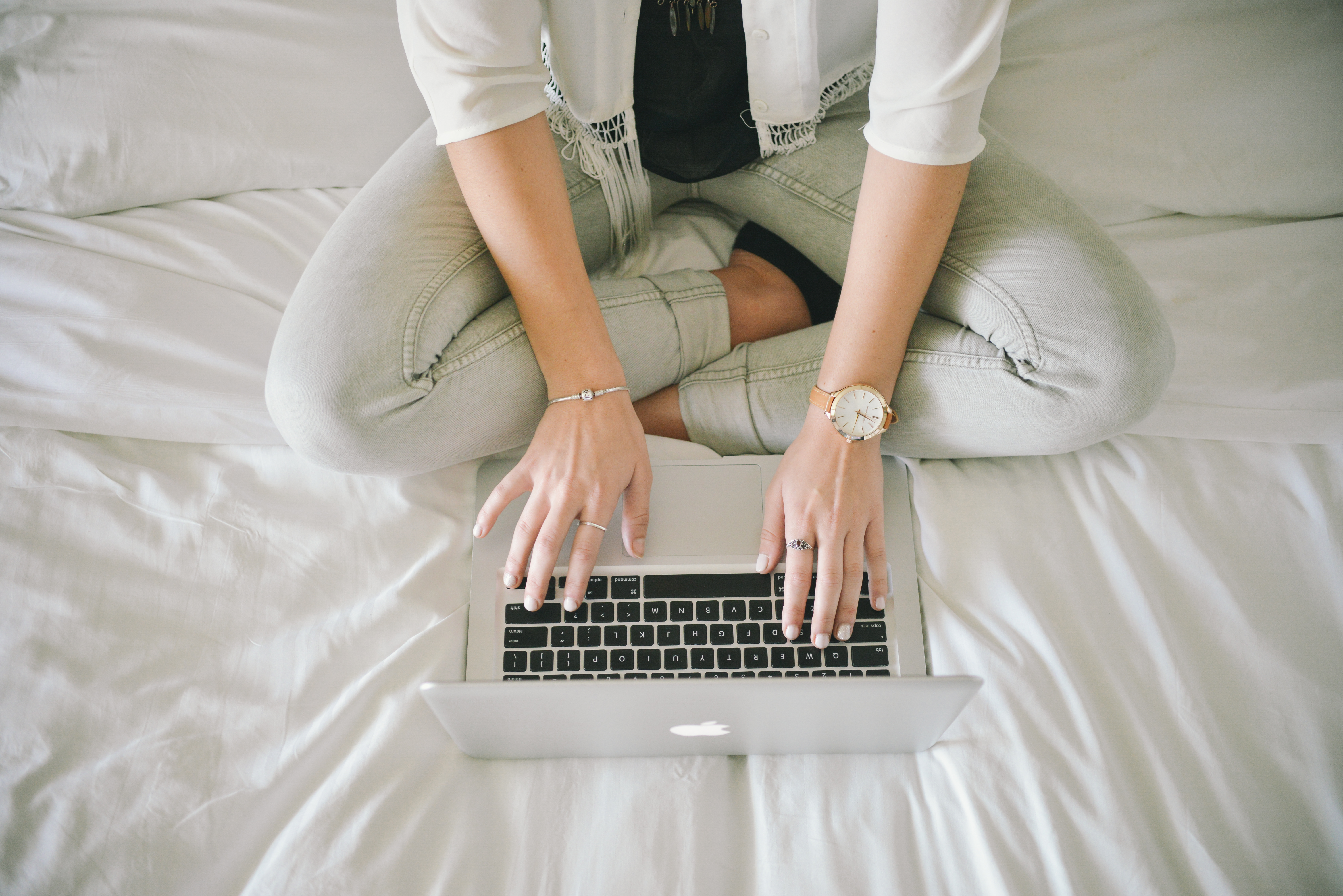 What does a research scholar do for medical insurance in Canada?
Visiting scholars in Canada who have a Work Visa can apply for Medicare medical insurance in their Canadian Province after entering the country. It usually takes about three months to receive your medical insurance card. You need to provide your own coverage during that three months.
Self-funded researcher scholars in Canada for less than 6 months may come as a Business Visitor and will not require a work permit. They can not get Medicare insurance in Canada and need to buy their own medical insurance during their stay in Canada.
Canada Work Visa Insurance and Canada Business Visitor Insurance options:
TaiAn International Health Insurance can be used throughout Canada. Coverage includes general illness, accidental injury, outpatient service, emergency, ambulance, hospitalization, surgery, prescription drugs, medical evacuation and repatriation of remains. You can apply for coverage whether you are a visiting scholar or researcher with a work visa or a business visitor visa.
Scholars who can not participate in the government public insurance can use any of the TaiAn insurance plans below: TaiAn Plan B, TaiAn Plan S and TaiAn Travel Medical Insurance (Patriot America). Family members visiting a scholar in Canada can use TaiAn Travel Medical Insurance (Patriot America). You can purchase online at any time. The insurance effective date can be the next day or later. You can use TaiAn Health insurance in any country other than your home country.
For assistance with you insurance needs, contact TaiAn international Insurance and speak with one of our trained professionals.
Related Articles:
Canadian Health Insurance Explained
Traveling in Canada – How to Ensure you are Insured – Canada Visitor Insurance
Canada International Student Insurance