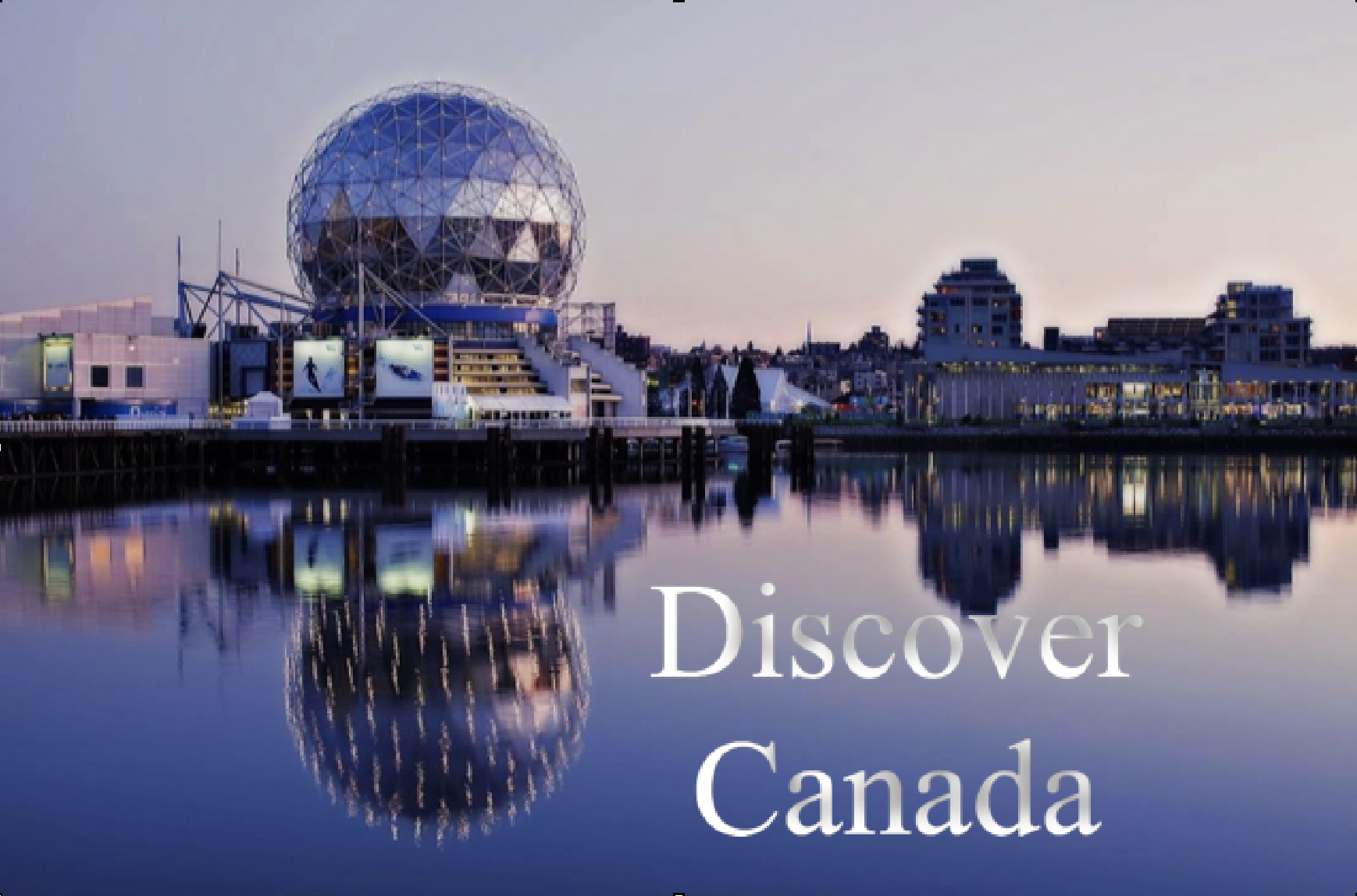 For a general background overview of Canadian Health insurance, read our article found here. It is important to remember that just because Canadian citizens are covered under Medicare, that does not mean you will be. This article will explain how foreigners with a Visitor Visa (without Study Permit or Work Permit) can have Canada visitor insurance. Health care in Canada is expensive so insurance is important while traveling in Canada.
Short Term Visa
Short-term (less than six months) visitors who travel to Canada to visit relatives, study or work in business can not participate in the Canadian public health service. If you have a sudden illness or accidental injury while traveling in Canada and you go to a hospital or clinic, you have to pay your own medical expenses. Medical costs in Canada are high. An emergency room can cost hundreds of dollars, and hospitalization costs thousands of dollars a day.
Long Term Visa
The Super Visa is a long term Visitor Visa. It allows parents and grandparents to visit family members in Canada, and to remain in the country for up to 24 months at a time. During that time you would not have to renew your status. This visa is valid for ten years and can permit a single entry or multiple entries into Canada. Super Visa applicants must submit proof that they have purchased private medical insurance from a Canadian insurance company. Coverage must be valid for a minimum of one year and offer a minimum of $100,000 in coverage. Plans should include hospitalization, and repatriation of remains.
Canada Visitor Insurance
TaiAn international medical insurance – Patriot Travel Medical provides Visitor Visa holders with illness and accident medical insurance protection. With Patriot Travel Medical you will be protected throughout Canada. Coverage includes general illness, accidental injury, outpatient service, emergency, ambulance, hospitalization, surgery, prescription drugs, medical evacuation and repatriation of remains. The insurance effective date can be the next day or later. You can use TaiAn Health insurance in any country other than your home country.
For assistance in choosing the plan that fit your needs contact Contact Us, we have trained professionals waiting to assist you.
Related Articles:
Canadian Health Insurance Explained
Canada Work Visa Insurance and Canada Business Visitor Insurance
Canada International Student Insurance