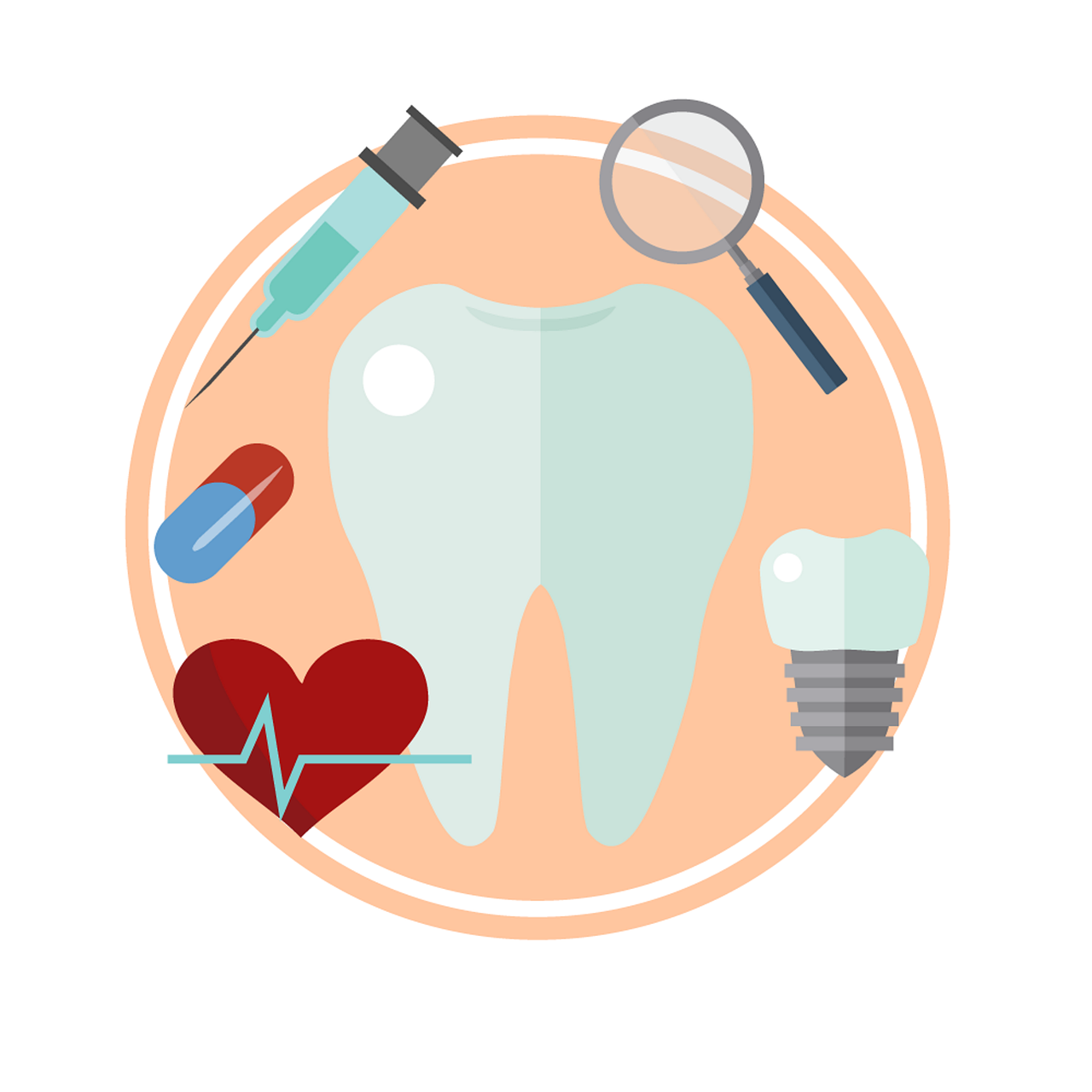 Protecting yourself against unwanted dental bills
Most medical policies have limited benefits covering your dental needs. Some policies include accidental injury dental coverage in the instance that you damage your teeth during a mishap. Some will cover emergency treatment if you have critical dental pain. Many travelers are unsatisfied with this limited amount of dental coverage and want something more substantial.
There are a few options to receive dental treatment in the USA. These options include paying out of pocket, purchasing a full dental insurance plan or buying a dental discount card. Purchasing a dental discount card can be an excellent choice. While there is nothing wrong with the alternative methods, paying out of pocket can leave you exposed to unreasonably high dental bills and purchasing a full dental insurance policy leaves you paying a premium for something that you may never use.  Also, most dental insurance policies will require a waiting period to use the benefits for complex procedures.  By the time the benefits are available to use you may have already returned home from your travels.
Discount Dental Plans:
Purchasing a dental discount plan will not leave you spending too much on a policy while still protecting you from unreasonable bills. Discount cards are inexpensive starting at only 9.95 a month. While discount plans should not be confused with insurance, they can be purchased monthly or annually and dramatically reduce the cost of dental procedures. Once you buy a discount card you will have a set list of doctors that will accept the discount; those doctors will charge you the lowered fee based on the benefits of the card. Discounts range from 20%-60%, on all different types of services. For more details on the discounts check out this article.
TaiAn International Insurance recommends the Careington discount card. It provides discount services with no delay. You can use your card right after you purchase for any type of dental procedure.  It has an expansive network of dental providers and provides Vision Care at no extra cost. To learn more the Careington cards check out this post.