Experience the US While Providing Child Care
The J Visa Au Pair Program is a great way for young people to get to experience another culture while continuing their education.  A J visa Au Pair lives with a host family. Hosts get reliable child care while exposing their children to another culture.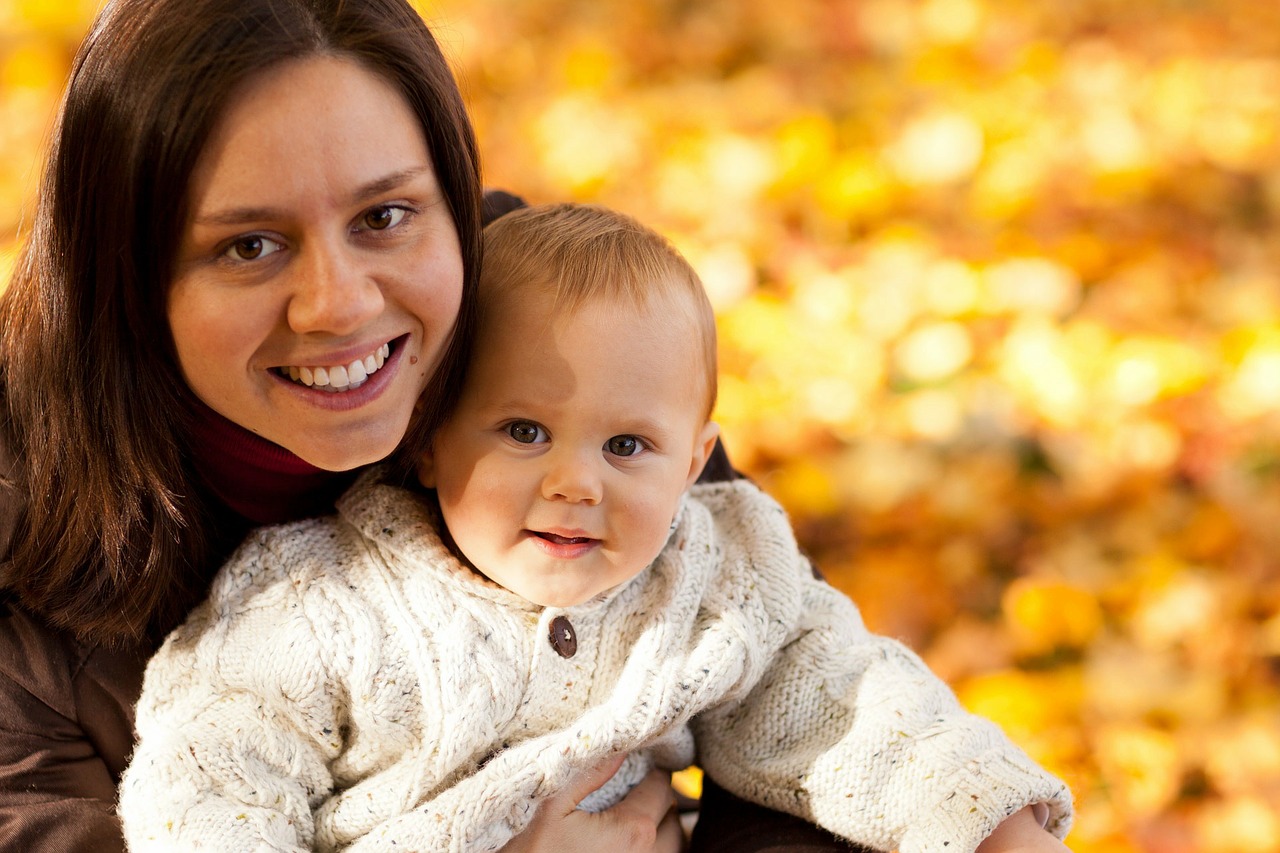 J Visa Au Pair Requirements:
The visa holder must speak English well, be between the ages of 18 and 26 and have graduated the equivalent of secondary school. The visa holder must be physically healthy and able to complete all necessary tasks. After the interview by an Au Pair agency, the visa holder will be placed with a host family. The Visa holder will have a through background investigation, give three references and have a personality profile. The personality profile is to ensure that the visa holder is destined for a successful experience as an Au Pair
Benefits:
As an au pair the J Visa holder will live with a host family for 12 months.  At that point there is an option to extend the stay. The J visa Au Pair will receive training in child care before the start of the program. The expectation is that during the duration of the program the visa holder provides up to 10 hours of child care a day. The visa holder will get school credit from completing at least six credit hours from a United States University. Additionally, the visa holder will get $500 towards the cost of school as well as room, board, and compensation for the child care.
Limitations:
Au pairs cannot be the sole responsible party for an infant who is under the age of 3 months.   If there is a child who is under the age of 2, the au pair must have over 200 hours of infant care experience. An au pair cannot take care of a child with disabilities unless the visa holder has prior experience with disabled children. An au pair cannot be placed in the home of a relative.
J Visa Au Pair Insurance:
As with all J visa progrmas, you must carry health insurance. For more information about J Visa, health insurance requirements check out this article. For assistance finding the correct policy for your needs and budget contact TaiAn International Insurance. They have trained professionals standing by waiting to help you. Purchase here.
Related Articles: