A Guide to International Travel with Medicare – How to Ensure You are Covered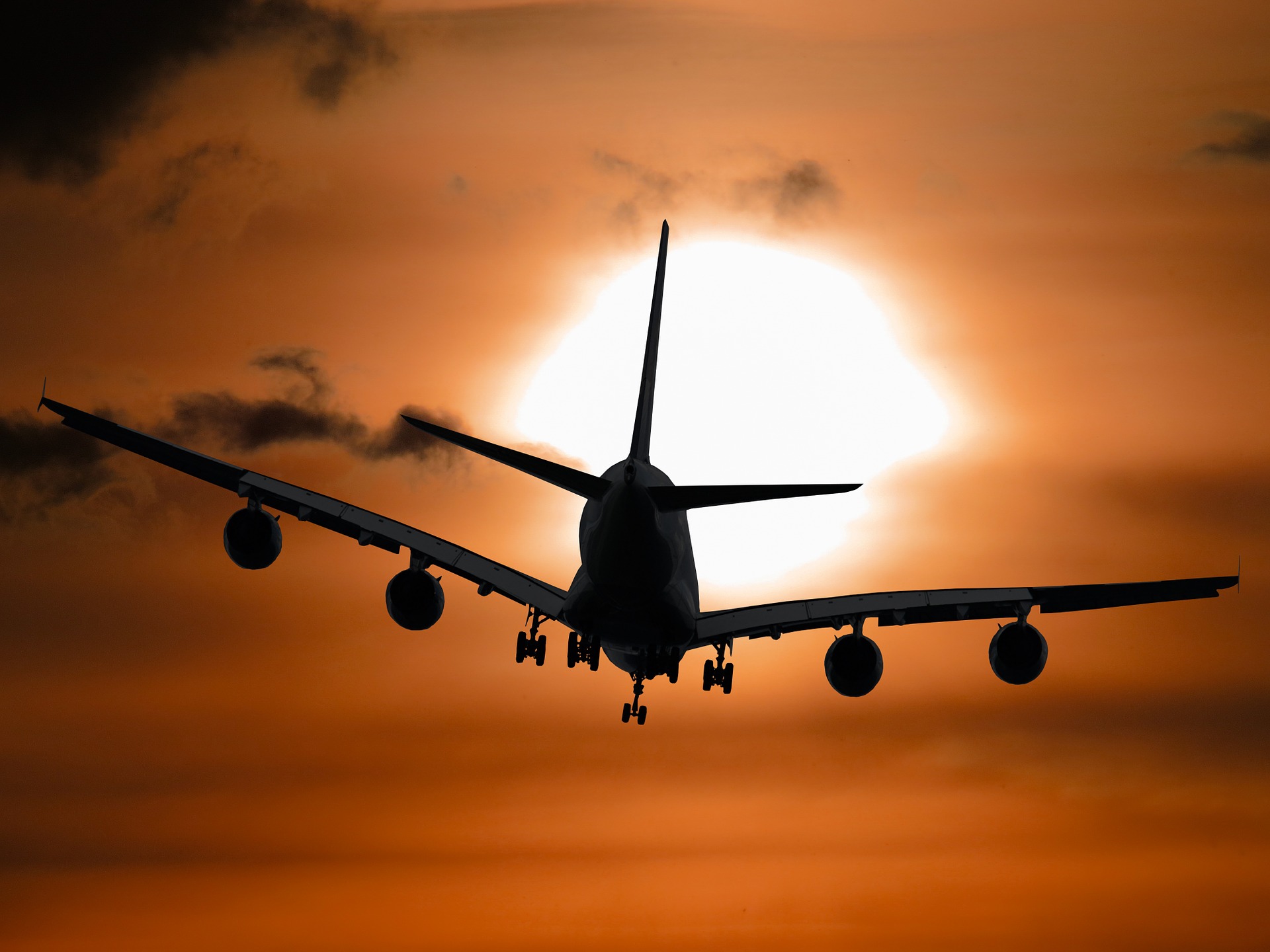 As your golden year's approach, we believe that travel should be something you do more often, not less. We believe that exploration is the key to a long happy life. Whether you dream of the Great Wall of China with your family, or a quiet getaway to the world renowned Champagne Beach with a couple of good books, we encourage you to understand your insurance policy. If you are covered by Medicare, this article is your one-stop guide to your next global trip.
Medicare coverage generally does not cover you across foreign borders. Below are a couple of exceptions.
If you are traveling to Puerto Rico, the U.S. Virgin Islands, Guam, the Northern Mariana Islands, or American Samoa it is considered domestic travel and you are covered. In some cases, Medicare Advantage policies provide a level of coverage; this incomplete coverage will leave you paying 80% of your bill. Be sure to check the benefits of your plan. In most cases while outside the United States, you are at risk of being uninsured with exposure to a medical emergency.
If you want to read the official guide to Medicare coverage abroad you can find it here: Medicare Abroad
Picking the right policy for International Travel with Medicare
It is critical to select the correct policy while traveling, be sure to review the activities you will be doing, your health, the length of your travel and pre-existing conditions. International hospital or doctor's visits will not be covered leaving you to cover the bill in full.
A complete listing of our industry leading travel insurance policies can be found here. With options for any budget, benefits to select include, emergency medical, emergency evacuation and rental car insurance. Here's a few pointers to help you look at the right plan for you – there are so many choices!
Patriot International is our most popular plan for seniors. It's affordable coverage with many deductible and benefit levels to choose from.
Patriot Platinum offers more coverage than the Patriot International Plan and also has higher benefit levels for people over 70 years old.
Patriot Multi Trip is like Patriot International but works best for frequent travelers. Buy once and you're covered.
GlobeHopper Senior also has higher benefits available to seniors and includes an enhanced emergency medical evacuation benefit. The risk of needing emergency medical evacuation is what many fear. This benefit covers you if you are in a remote location with inadequate medical care and need to be transported to a better health facility.
GlobeHopper Senior Multi Trip is just like GlobeHopper Senior but works better for frequent travelers.
GlobeHopper Travel Medical is like Patriot International but has benefits payable in Euro or Pounds
Our plans are issued by International Medical Group (IMG), a leading provider of travel medical insurance.
Don't let health concerns hold you back from travel with medicare, have piece of mind and security in the case of an emergency. TaiAn International Insurance has trained professionals waiting to help you find the best policy for you and your travel plans. Our experts can help you find the right plan for your needs.