Which is best for you?
Travel Insurance or Travel Medical Insurance
Purchasing an insurance policy is very important when you are traveling. Insurance can protect the financial investments of your trip as well as your health. However, when looking for different policy's it can be very confusing deciding what you need. Travel Insurance or Travel Medical Insurance – What's better for your needs? This article is a one-stop guide to buying insurance for your trip, read on to learn the difference between travel insurance and travel medical insurance. Learn the benefits to both types of plans and decide which one fits your needs.
Travel Insurance: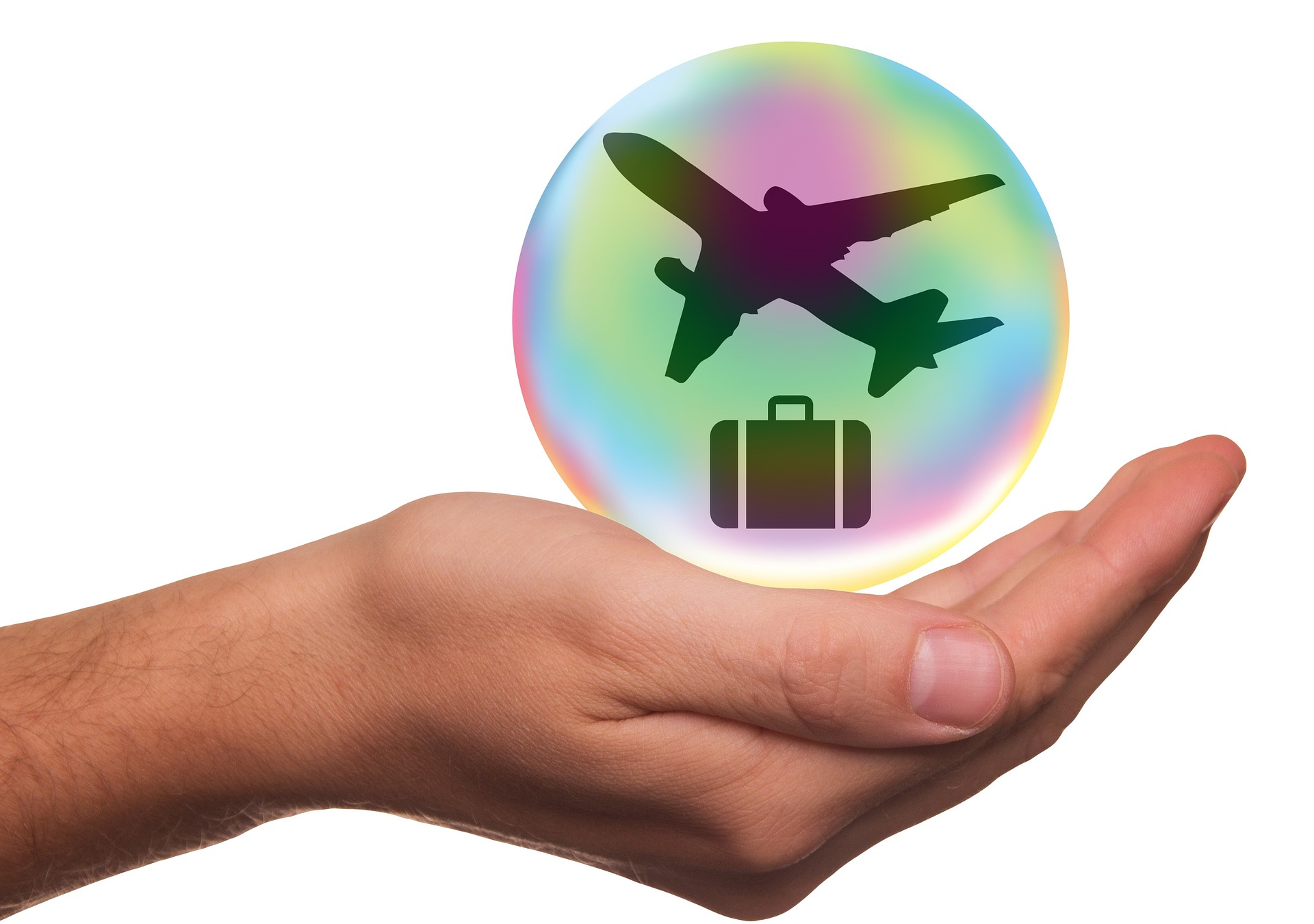 This type of insurance is designed to protect any financial investment in your trip. Travel insurance will cover lost baggage, trip cancellation, rental car coverage, and any other financial liabilities during a trip. Some travel insurance plans will have medical coverage. Looking at your travel policy will tell you if you need supplemental medical insurance.
Why travel insurance:
If your trip is canceled or interrupted for any reason travel insurance will cover the costs of non-reimbursable expenses. This is a great option if you are concerned you may have to cancel your trip for any unexpected reason.
When purchasing a travel insurance policy make sure you are covered for trip cancellation, missed departure, travel abandonment, personal liability, lost baggage, travel delay, and damage to a rental car. These features will ensure that if something goes wrong with your trip, financially, you are covered.
Common Uses for Travel Insurance
You spent a lot on a cruise.  What happens if your flight is cancelled and you miss the ship?

You are travelling to Europe from the US and will be visiting a number of Cities.  In addition to all the flights you will be on, you'll also be renting a car to drive.  Travel insurance can protect you from all of these risks.

Flights, Hotels, rental car, and you're on medicare so you don't have health insurance overseas.  Travel insurance can be your one stop shop for coverage you need.
Travel Medical Insurance:
This type of insurance is designed to protect you against health care costs when outside of your home country. Travel medical coverage can protect you against hospital bills, ambulance rides, and medical evacuation if you purchase a qualifying package. Finding yourself or your loved ones in a medical emergency without coverage is an unfortunate position to be. When buying insurance be sure to understand the risk associated with no coverage and purchases the plan you feel suits your needs.
Why Travel Medical Insurance:
If there is concern that you will find yourself in a medical emergency be sure to carry Travel medical. Note that anyone can need medical assistance at any stage of life. If you choose to travel without travel medical, note that all medical charges incurred on your trip may not be covered. When searching for a policy, some necessities include – coverage of hospital room and board, ambulance charges, Intensive care unit (ICU) charges, emergency evacuation, reparation of remains or local burial or cremation benefits. Premium policies may include – physical therapy, emergency dental, emergency reunion, political evacuation, natural disaster benefits and death benefits. When deciding what plan works for you consider your age, health, and travel location. Remember that anyone no matter the situation can find themselves in a medical emergency.
Some travel medical policies include a limited amount of trip insurance.
Common Uses for Travel Medical Insurance
You're going to spend a month visiting relatives in England.  Your medical insurance only provides coverage in your city.  What if you fall and get hurt?  

You live in the US, but your parents are citizens of India.  They are coming to visit you.  You know how expensive medical care is in the US and are worried about something happening to them when they are here.  You don't want a trip to the Emergency Room to break them financially (or you!).
Choose the right travel insurance or travel medical insurance
No matter your situation, it is recommended that you carry some coverage while traveling. At TaiAn Insurance we can help you find the policy that fits your needs. For more information on our travel insurance plans or our travel medical insurance plans visit our website or call one of our trained insurance experts.  We can help you choose the right travel insurance or travel medical insurance to meet your needs.
Related Content
International Travel with Medicare