An overview of Canadian Health Insurance for Visitors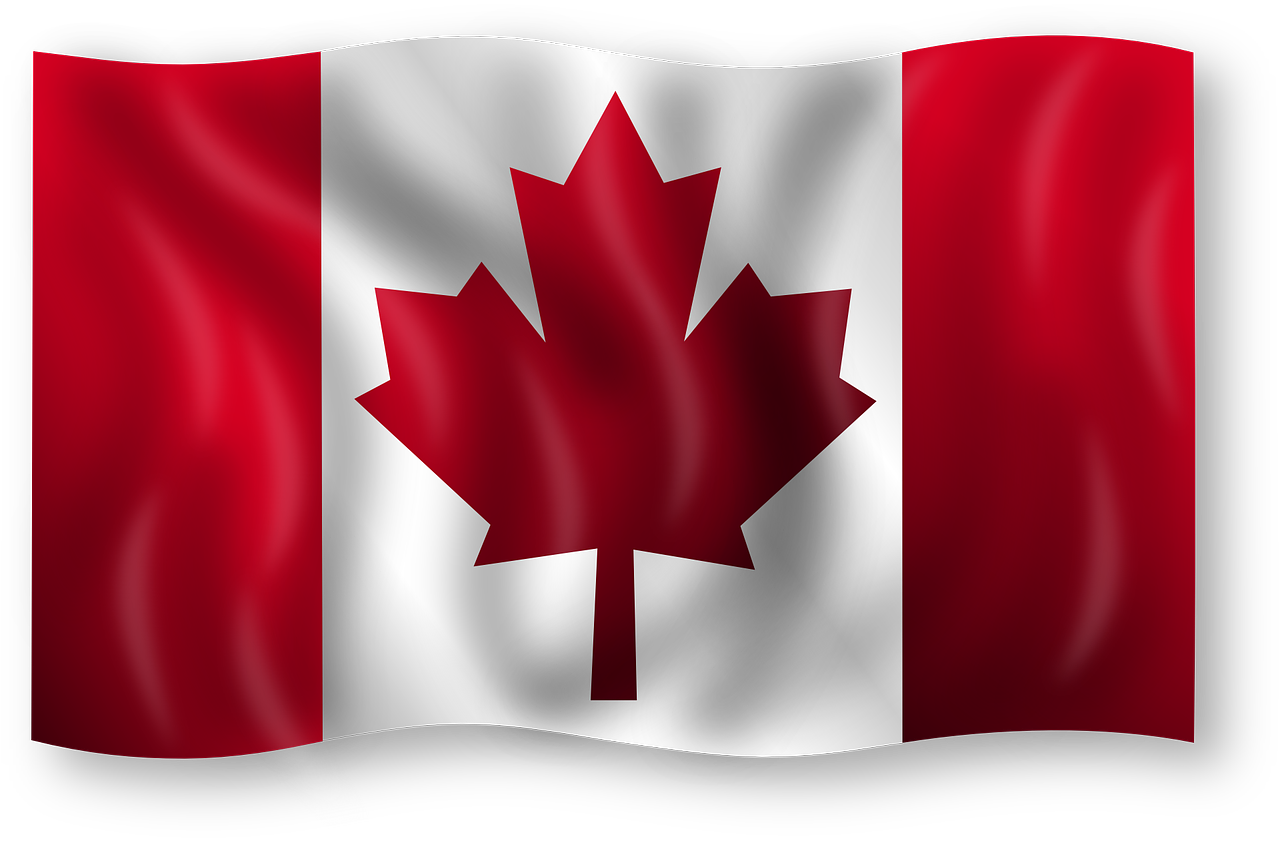 Canadian Health Insurance Explained – Medicare
Canadian health insurance is a national health program called Canada Medicare (public health insurance). Canadian citizens and legal, long-term residents receive medical services through Medicare. Medicare is paid for through taxes, and there is no cost when you use medical care. This basic medical insurance provided by the government is governed by the provincial governments; the provinces have different regulations. The system is governed and developed by Medicare in each Province of Canada and each province has control over the rules in their area.
Canada Supplemental Medical Insurance
Medicare National Health Insurance does not pay for prescription drugs (drugs provided during a hospitalization are paid for), general dental care, optometry, ambulance and other medical expenses. Canadians usually buy supplemental health insurance to help pay for these additional health care services. It is recommended when traveling to Canada to purchase good protection for prescription drugs (outpatient and inpatient) and ambulance.
Contact Us and we can provide you the information you need to determine the right Canadian coverage to meet your needs. J1insurance.net also provides information on which plans to consider based on your needs as a Canadian visitor. The plans can be used throughout Canada. Coverage includes general illness, accidental injury, outpatient service, emergency, ambulance, hospitalization, surgery, prescription drugs, medical evacuation and repatriation of remains. You can apply for coverage whether you are an international student, visiting scholar or researcher or any other type of Canadian visitor.
Related Articles:
Traveling in Canada – How to Ensure you are Insured – Canada Visitor Insurance
Canada Work Visa Insurance and Canada Business Visitor Insurance
Canada International Student Insurance