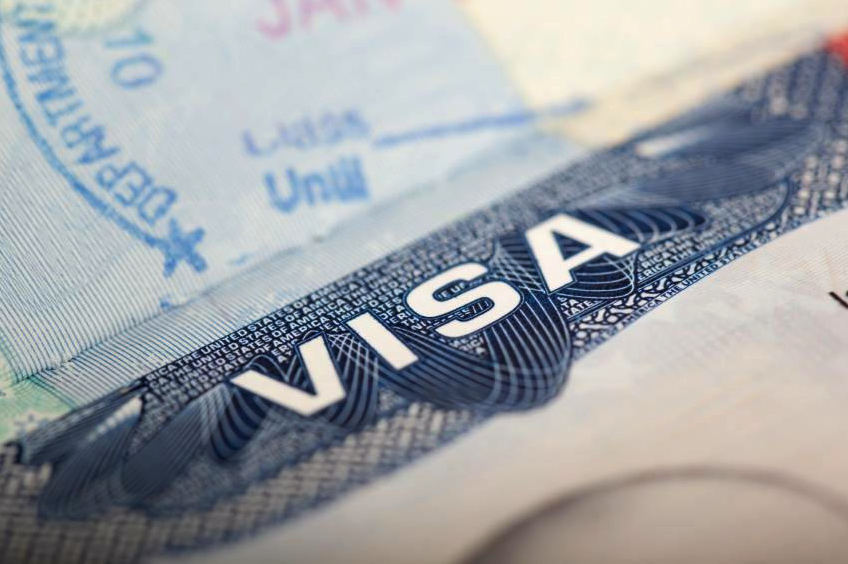 J-1 Visa Basics
A J-1 visa is designed for people who are coming to the USA as Professor and Research Scholars, secondary school student, au pair, camp counselor, College or University student, short-term scholar, government visitor, specialist, intern, summer work travel,  international visitor, teacher, physician, and trainee. For more information about different programs, follow the articles listed at the end of this page.
How long can you stay?
You can stay for the duration of your program and no longer. The length of your stay is indicated on the DS-2019 form. Once your program is completed there is a 30-day grace period before you must leave. Once you have left the USA during these 30- days you are not permitted to return on a J Visa. When you leave the United States, your dependents must follow.
You must go home when your program ends
Following the duration of the J-1 program, you must return home for a minimum of two years before applying for an immigration visa. There are exceptions to this policy if you obtain a waiver. The following are situations that would qualify as an exception.
No objection statement – If your home country does not object to you converting your visa to an immigration status visa you may be able to get a waiver on these grounds. This is the simplest waiver.
Persecution – If the visa holder can provide evidence that they will be persecuted if they return home they may be able to qualify for a waiver
Interested government agency – If a visa holder is working for a government agency that determines that the visa holder leaving the US is not in the interest of the project they are working on, the government may issue a waiver
Exceptional hardship – If the J visa holder can prove that returning home would be exceptionally hard on dependents that are legal residents or citizens of the United States
Conrad program – A waiver specifically for people who are offered full-time employment in a health care facility that has been determined to be in a shortage area of the medical profession.
J-1 Requirements:
Insurance – To be a J-1 Visa holder you are required to carry insurance that is equal to or greater than the requirement. Failure to adhere to the insurance requirements will result in automatic deportations as a violation of J-1 requirements.
English – You are required to speak English fluently to participate in a J-1 program
Pre-arrival information and orientation – The sponsor is required to provide information about the program before the participant is in the USA. The sponsor must also provide appropriate orientation about the program for J-1 visa holders and their dependents.
As the J-1 visa holder if you fail to adhere to the requirements of the USA and your program your visa will be terminated, and you will be sent home. The most common reason for visa termination is the failure to carry proper insurance.
For assistance adhering to the insurance requirements of your institution contact the experts at TaiAn international Insurance. They can guide you through purchasing a policy that works for your needs and your budget. Purchase Here
Related Articles:
Department of State Program descriptions