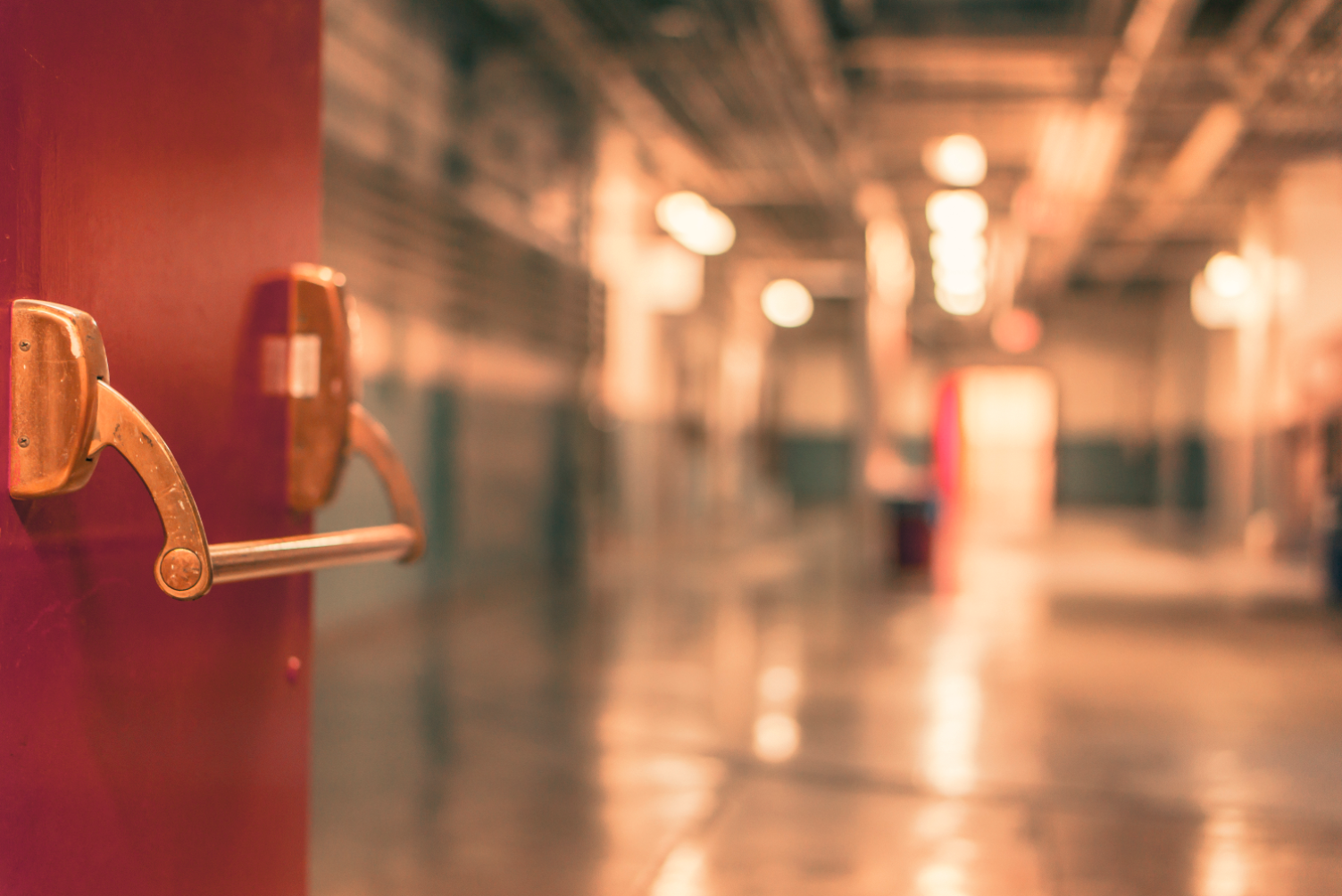 Students in secondary school can travel on a J visa to the US to study in high school through the J Visa Secondary School Student program. As a high school student, the visitor will live with a host family or at a boarding school which has been approved. The cultural exchange adds value to the education of both the J visa holder and the students in the US.
Requirements for J Visa Secondary School Student:
As a high school student you are only allowed to study in a secondary school program one time. If you have previously studied on a J or F visa, you are not eligible for a J visa. You can not have completed more than 11 years of primary and secondary education. Your age should be at least 15 and less than 18 years and six months when your program starts.
Benefits:
J1 visa high school students are eligible to participate in high school sports, and other school based extra curricular activities. J students live with a host family who helps take care of them. A J visa exchange student is not permitted to work, other than occasional work like babysitting, or dog walking.
Host Family:
The host family provides the student with a bed, bathroom access, study space, and storage space for clothes and personal effects. Your host will also provide three meals a day and transportation for school and other activities.
A host of a J visa secondary school student will receive a description of their responsibilities as a host. The host will provide a description of the family living environment, physical facilities and community. The host will be interviewed and letters of recommendation will be reviewed before they are approved as a host family. All members of host family that are 18 years of age or older must go through a criminal background check. The host family also must show they are financially able to be a host.
Generally a host family is limited to one exchange student. Exceptions may be made if the two exchange students are from the same country and speak the same language. Written consent from both exchange students is required before the exchange students would have the same host family.
Sponsors:
The sponsor of a J Visa Secondary School Student is required to screen host families, and make sure the host family complies with all program requirements. The sponsor monitors the progress of the J visa holders to ensure that progress is being made and the student and host family are complying with J visa requirements. The sponsor will identify a local coordinator who is assigned to monitor the participants program and assist with any issues during their stay in the United States
Sponsors are required to remain in good standing to continue to sponsor J visa holders. As a result, they take their responsibilities very seriously. If the J visa holder fails to meet their obligations, the sponsor is at risk of losing their status as a J visa sponsor. Most sponsors routinely audit their J visa program participants to make sure they are meeting their obligations. If the J visa holder isn't meeting their obligations, they can lose their visa and have to return to their home country. Failure to maintain insurance is a common reason for losing a J visa and having to return home early.
Insurance:
As a requirement of being a J Visa Secondary School Student, you must carry health insurance. For more information about J Visa, health insurance requirements check out this article. For assistance finding the correct policy for your needs and budget contact TaiAn International Insurance. They have trained professionals standing by waiting to help you. Explore or Buy J Visa Secondary School Student Insurance. 
Related Articles: