Peace of Mind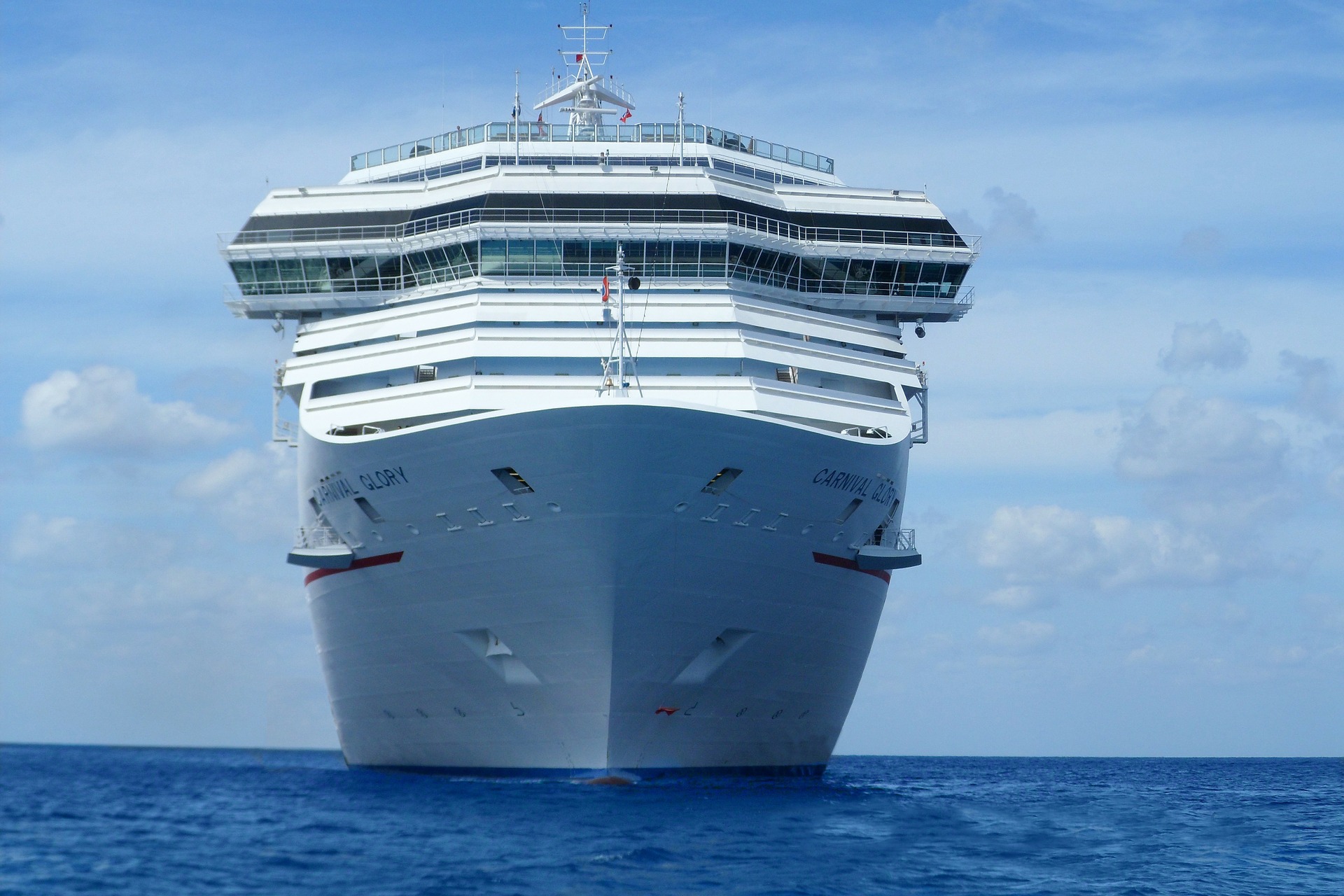 Things go wrong, lost bags, a missed flight, unexpected illness. When something does not go to plan your entire vacation is in jeopardy. If you have cruise insurance your investment is protected.
While cruise insurance may just seem like another unnecessary expense, not having cruise insurance leaves you exposed to many unforeseen crises. Read on for five reasons to protect your trip with cruise insurance.
Reason 5: Unexpected Cancellation
Sometimes life happens – remember the cruise you have been saving money for over a year to go on? You have to cancel… This can occur for many reasons. The cruise liner accounts for all cabins being full, without insurance you likely will not be able to get back any money at all.
If you bought the insurance from the cruise company, they might give you a refund, or they may not. Insurance from cruise companies often only covers cancellations for very specific and very limited reasons. Be sure to read the fine print before buying one of those policies. By purchasing private travel insurance, you are protected from unexpected cancellations no matter the reason.
Reason 4: Medical Emergency
Medical emergencies can happen whenever, wherever to whoever. Your regular medical coverage may not cover medical treatment received on board the ship, or in a port of call in a foreign country.
Also, suppose you are in critical condition and need to be evacuated, an airlift to the nearest hospital can cost you upwards of $10,000.
Reason 3: Missing the ship
A cruise ship doesn't wait for straggling passengers. If you lose your bags or your flight is delayed, you may find yourself in trouble. If you have travel insurance, you can be reimbursed for expenses incurred as well as lost prepaid expenses. Insurance can even reimburse you for flights to catch the cruise at the next port.
Reason 2: Leaving mid-trip
If you have to leave your trip early for any unexpected reason travel insurance can help. Nobody anticipates needing to leave early but sometimes things go wrong. If a parent suddenly gets critically ill or a pet dies, be financially prepared with travel insurance. Travel insurance will cover the costs of your emergency return, as well as reimburse you for the remainder of the trip.
Reason 1: Piece of mind
Leave your worries far behind. When you're on a cruise, there is no reason not to be 100% relaxed. Don't worry about the financial risks of traveling; buying travel insurance will allow you to enjoy your experience without the concern of what may go wrong.
If your needs focus on medical insurance, consider one of our Patriot Travel Medical Insurance plans. If you are interested in protecting your financial investment, consider iTravelInsured Travel Insurance. Keep in mind that different plans have different benefits, for more information about your options visit our website or contact us to speak to one of our trained insurance experts.
Related Articles:
Travel Insurance or Travel Medical Insurance 
International Travel with Medicare
Eight Reasons to have Medical Insurance Traveling Abroad